Dear Friends and Family, 
Thank you for supporting the 2020 Eagle Classic Golf Tournament! This is the primary fundraiser that benefits the many teams and programs at SMCHS. Proceeds from the tournament provide crucial funds for new equipment, uniforms, travel expenses, staff training and much more.
Once again, I have my own webpage to help me collect donations.  There are many ways you can support the tournament including:
·         An Event Sponsorship
·         Registering as a foursome or golfer
·         A Tee Hole Sponsorship
·         Underwriting
·         Joining us for Dinner
·         Purchasing balls for the Helicopter Ball Drop
Thank you in advance for your donation!  My school and I really appreciate your support!
Landon Bane
Boys Golf
Boys Golf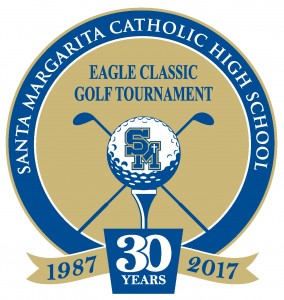 GOAL:$500.00
ACHIEVED:$1,000.00